Category: News
Created on Thursday, 15 August 2013 11:47
Last Updated on Thursday, 15 August 2013 11:47
Published Date
Written by VR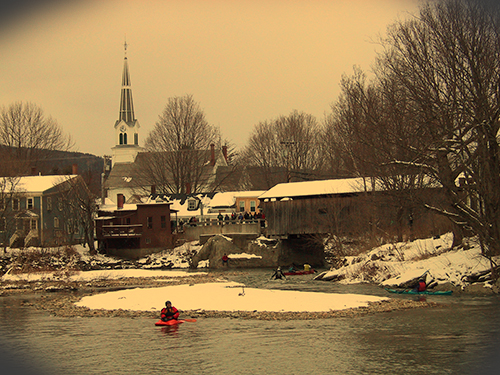 Outside Magazine included Waitsfield in its list of the best towns in America.
To select the town deemed the best place to live healthy, Outside started with the American College of Sports Medicine's annual list of 50 healthiest cities and added a few small and midsize active towns that the metro-centric pool overlooked. Local runners, cyclists, climbers and surfers were consulted to narrow the finalists to the top 10 places that had easy access to healthy food, work, great trails, beaches and mountains.
Park City, Utah, bested a list of cities that included Bozeman, MT; San Diego, CA; Boston, MA; Oklahoma City, OK; Spokane, WA; Greenville, SC; Honolulu, HI; Carbondale, CO; and Waitsfield, VT.