Category: News
Created on Thursday, 08 May 2014 11:04
Last Updated on Thursday, 08 May 2014 11:04
Published Date
Written by Lisa Loomis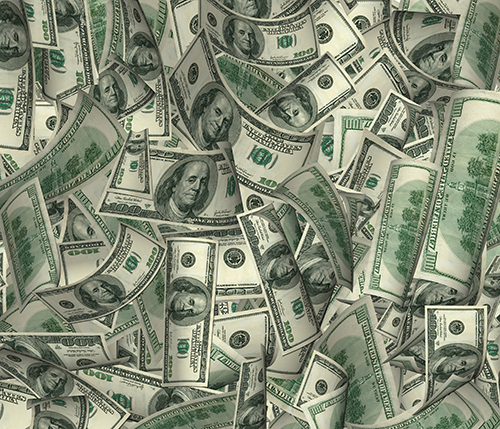 By Lisa Loomis
As Duxbury voters prepare for a May 10 special Town Meeting to deal with a budget deficit, an unpaid line of credit and other financial issues, the town has received word from the Washington West Supervisory Union that it will receive $40,551 that had been overpaid.
Because of how Act 60 and 68 function towns often overpay education taxes which are trued up once household income statements are filed by taxpayers. This results in slight changes to Grand Lists and tax bills that get reconciled in the spring.
Michelle Baker, director of finance at Washington West, provided the worksheet to reconciling Duxbury and it shows the town due to receive $40,551.15.
One of the issues before Duxbury voters at this weekend's Town Meeting is the issue of how much in debt the town is and what should be done about it. Town auditor Bonnie Bacthelder's audit shows a general fund deficit of $110,000 – but that does not include the $40,551 that will be refunded to the town. That could bring the deficit down to $69,449.
Her audit also shows the town's unpaid line of credit (from 2011 flooding) as a liability, bringing the town's total liabilities to $647,284. The town's assets – in the general fund and excluding capital reserve and other funds – is $543,915, hence the deficit of $110,000.
Town select board chair Dick Charland has stated that the town's total indebtedness is $338,000 because the deficit must be added to the line of credit. He and other select board members are working with area banks on a way to borrow funds to pay back the line of credit over time. At this week's Town Meeting, the first article on the agenda calls for borrowing $70,000 to be paid back over five years, but it does not include a payback schedule or an interest rate or indicate what type of debt it will be retiring.