Category: Sports
Created on Thursday, 27 June 2013 10:56
Last Updated on Thursday, 27 June 2013 10:56
Published Date
Written by VR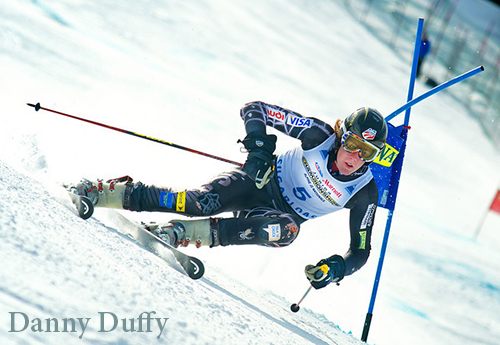 The Duffy brothers, Drew and Danny, Green Mountain Valley School (GMVS) students and Warren residents, spent June 19 through 22 at the U.S. Ski and Snowboard Association Center of Excellence in Park City, UT.
They were among 27 young athletes representing alpine, free skiing, snowboarding, freestyle and Nordic sports. Danny, 18, and Drew, 17, were two of five alpine athletes in that group.
The brothers were nominated to the 2014 U.S. Ski Team (the team will formally be named in the fall) based on their race careers.
GMVS athlete Danny Duffy rocked an 18th-place (overall) finish in the 2013 Nature Valley U.S. Alpine Championships super G and immediately received an invite from U.S. Ski Team coaches. Drew Duffy is one of three athletes on the 2014 U.S. Development Team with GMVS connections. He locked his spot on the squad after impressing coaches at a spring tryout camp held at Mammoth Mountain.
They are the sons of Betsy and Sean Duffy.