Public meeting on Warren School water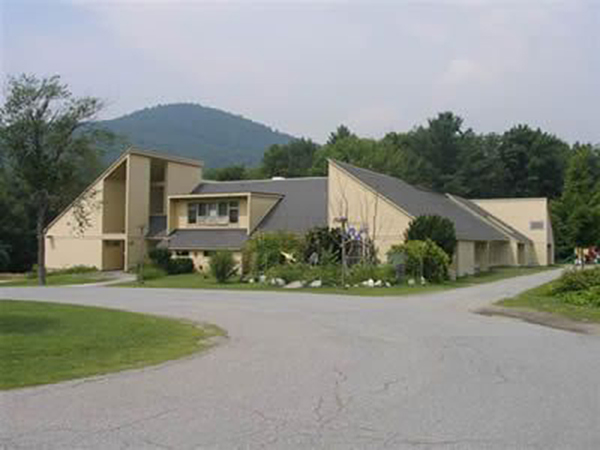 Staff and students at Warren Elementary School are drinking bottled water this week while state and school district officials sort out several tests which showed conflicting results as to the levels of the chemical family PFAS that were found in the school's well last month. The bottled water is a short-term measure while a longer-term filtration system is put together.
School district officials and school Principal Beth Peterson are hosting a public meeting led by Kimberly Caldwell, environmental analyst with the Vermont Department of Environmental Conservation (DEC), and some others from the state to discuss the water on Tuesday, September 4, at 6 p.m. in the Warren Elementary School cafeteria.
Warren Elementary School and nine others in the state were selected for a pilot program run by the Vermont DEC. The first test of the Warren Elementary School water showed results as high as 36.6 parts per trillion. The standard for safe drinking water is fewer than 20 parts per trillion.
PFAS refers to a large group of compounds used in a variety of industrial processes and found in numerous consumer products including floor cleaners and waxes, nonstick products, cooking utensils and pans, food packaging and stain repellent fabrics.
PFAS can cause harmful effects on the immune system and, in serious cases, various forms of cancer.
A second test registered at approximately 10 parts per trillion and a third test came in borderline at 20.1.
Brigid Nease, superintendent of the Harwood Unified Union School District (HUUSD), reported to district parents last week that Warren students would start the week with bottled water. This week she shared an email conversation with Caldwell.
During that conservation Caldwell reports that the third test is valid and that the state is moving forward with a carbon filtration system in the near term with contractors working on a longer-term solution that needs to be approved by the DEC's drinking water division. Caldwell said testing of the water before and after the carbon filtration and permanent solution will continue.