Tech ed may end at CBMS
Written by

Katie Martin

Published in News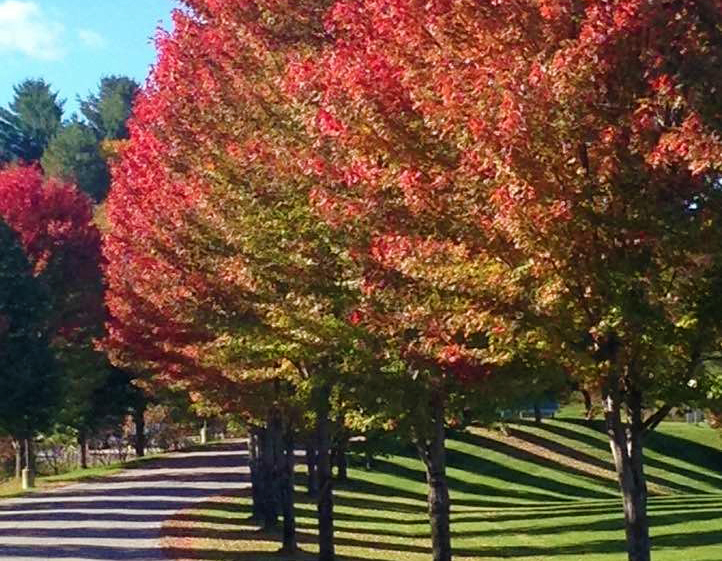 After this school year, there may not be any technical education program offered to students in the Harwood Unified Union School District (HUUSD).
Two teachers in the HUUSD accepted a retirement package offered by the administration. Their positions won't be filled; the technical education program will be discontinued at Crossett Brook Middle School.
At the board's December 19 meeting, it was brought to the board's attention that the technical education program at Crossett Brook will be discontinued with the retirement of Doug Lombard who has been at the school since 1997.
Waterbury representative Maureen McCracken asked Superintendent Brigid Nease to confirm whether his retirement would result in the loss of the program.
"Tech ed is only available at Crossett. It's a program that's been phased out over time when people have retired through all Vermont schools because its sorta kinda been replaced with STEM or other efforts that look like that. We also have a sustainability program at Crossett and so how this would actually work, for this program, you've got about $105,000 to $110,000 in total compensation for a classroom that has an older format in terms of a program where only 11 students are able to occupy the space," said Nease.
Nease said Tom Drake, CBMS principal, reports that over the years the school purchased expensive equipment that is underutilized or not utilized at all. Nease said that the goal would be able to have kids spend more time in sustainabilities, and that program would grow because of tech ed being discontinued.
"So he's (Drake) got a whole model as to how that actually would be implemented and is supportive of not refilling that position," said Nease.
In response, Drake said that students currently take tech ed for half a trimester and sustainability for the other half. Class periods are every day for 45 minutes or every other day for 90 minutes.
Current projects in the CBMS tech program include pen making, bridge construction and modeling, CO2-powered wheeled vehicle building and design, tool studying, and animation. Sustainability classes revolve around conservation and efficiency, renewable versus nonrenewable energy, global perspective and engineering the future.
"With tech ed out, students could have sustainability twice as much, but the class size would double," said Drake.
Drake said that there has been recent out-of-the-box discussion of an expansion of the sustainability program to a Sustainable Innovations program, which would involve one larger STEM-based program. This would utilize both the current sustainability space and the "old" tech ed space and would put both of these spaces to greater use.
"I completely respect the opinion of the secretary of education that nonrequired programs taken out through attrition can reduce budgets. That is where the balance comes between financing and quality programming, which is always a tricky balance to achieve," said Drake.
STUDENTS' TAKE?
When there is a loss of a program in any school, not all students or parents can be on board. Drake said that his students will certainly miss tech ed and currently there is a student petition circulating around school to call for the reinstatement of this program.
As far as community input, Drake said he has yet to hear a lot of feedback.
"I do think that evolving from tech ed to STEM can be a great thing if done with solid foresight, and I do think that the hands-on minds-on nature of this program is one which young adolescents need more of in these screen-filled days, not less," said Drake.
HARWOOD COURSES & STEM
At Harwood, industrial skills classes such as wood shop, metals, home economics and others have been discontinued. The metals shop was transformed into a lifting gym, where students and athletes can work out during gym class or after school when the industrial arts program ended with Steve Skilton's retirement in 2014. The program was replaced with the new STEM programs.
With the retirement of Fred Collins in 2000, the construction tech course was discontinued.
The remaining part of the wood shop that is not the new gym is being used by the facilities department and stage crew. The metal shop is being used for the STEM program, such as the hydroponic unit.