Green Mountain Valley School names Tracy Keller new head of school
Written by

The Valley Reporter

Published in Schools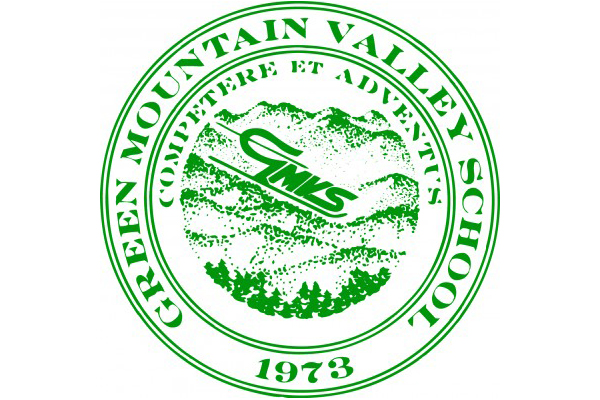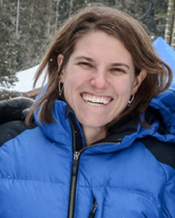 Tracy Keller is the new Green Mountain Valley School (GMVS) head of school. She is current head of school at Sugar Bowl Ski Team and Academy.
Born and raised in Rutland, Keller attended Dartmouth College, where she served as captain of the alpine ski team before graduating in 2002. She has worked for Sugar Bowl Ski Team and Academy for the past 14 years, becoming head of the academy in 2007 and head of the ski team and academy in 2013.
"I am thrilled to be returning to my home state and to be leading such a well-established and reputable school. GMVS is an academic and athletic powerhouse, yet equally as important is the school's rich co-curricular experience that students will remember for a lifetime. Throughout the search process, I was constantly impressed by the community's passion and enthusiasm for GMVS. I look forward to honoring the traditions of GMVS while leading the school into its next stage and I'm excited to meet more of the students and families who make GMVS such a special place," Keller said.
The announcement was made by GMVS trustee chair Jane Goldstein and head of school search committee chair Charlie Brush. They highlighted the fact that during her tenure at Sugar Bowl, Keller helped take the school and ski club to new heights, earning reaccreditation, achieving USSA Gold Certification, doubling enrollment and spearheading a successful $13 million capital campaign.
According to Goldstein and Brush, Keller greatly impressed the GMVS search committee and board of trustees with her passion for and knowledge of ski racing, her commitment to excellence in academics, her authentic and engaging leadership style and her dedication to students.
"GMVS is fortunate to have found a new head with such a rich ski racing background, deep knowledge of the sport, and proven track record as a leader," said Dave Gavett, former GMVS head of school.
She assumes her head of school position officially on July 1, 2017, succeeding interim head and longtime COO Tim Harris. Her appointment concludes a seven-month search process involving many members of the GMVS community, including former heads Al Hobart and Jared Cadwell, current staff and trustees, current and former parents, current students and alumni.