Sugarbush utilized prior to World Cup
Written by

The Valley Reporter

Published in Sports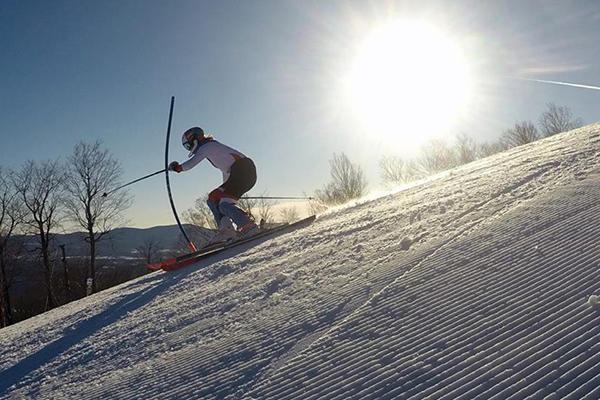 Killington is hosting its second Women's Alpine World Cup after a successful initial year.
Last year was a monumental moment for eastern alpine racing as Killington hosted the first World Cup event on the East Coast in 25 years, and it went well. Estimates hover around 15,000 spectators at last year's event, which helped bring it back for another year.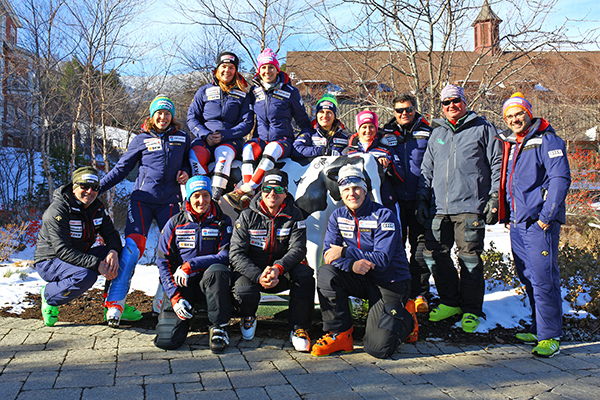 Ahead of the event, the Swiss alpine team is using Sugarbush in order to train for the event and to get used to East Coast snow. The women's team held a training session on Spring Fling on the morning of November 21.
The event will be held over the course of the weekend with the women racing GS on Saturday and slalom on Monday.