Sugarbush hosts third annual Stein's Challenge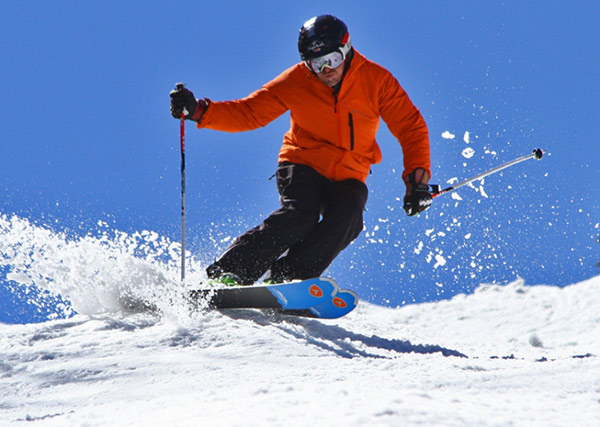 Sugarbush Resort is hosting the third annual Stein's Challenge on Saturday, April 21. The competition runs from 11 a.m. to 3 p.m. on Stein's Run, with the goal to ski or ride as many laps on the trail as possible in four hours. The Valley House Quad will be the primary chairlift for the event, with a dedicated singles line for competitors.
Cash registration will be at Castlerock Pub from 8 to 10 a.m. Prizes include gear from Nordica, Skullcandy, Monster, Darn Tough and Never Summer. Awards will be given out in the Lincoln Peak Courtyard at 4 p.m.
Spectators can enjoy the show while sipping on libations from the base of Stein's Run at the Pint Pavilion.
Both the event and trail are named after Olympian Stein Eriksen. Eriksen was the ski school director at Sugarbush Resort in the 1960s. It was actually Eriksen who wanted to cut a trail where Stein's Run is now, an unorthodox idea at the time given the fall line and pitch of the terrain. During his tenure, Eriksen was known for demonstrating graceful backflips while skiing down the mountain on Sunday afternoons – combining the skills of a gymnast and a world-class skier.
In addition to Stein's Challenge, Sugarbush will also be hosting the Yacht Rock Apres Party at Castlerock Pub on Saturday from 3 to 6 p.m. with live music from The Full Cleveland, specializing in 1970s Billboard Top 40, blue-eyed soul and AM Gold.