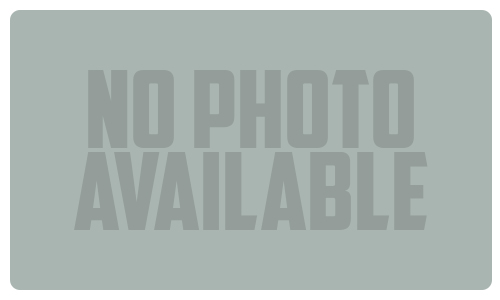 By Rachel Goff
At the Moretown Select Board meeting on Monday, July 21, talk turned to Moretown Landfill, whose application to construct a fourth trash cell on site is still under review by the state.
Currently, the Route 2 facility's Cell 4 application is considered technically incomplete. According to Vermont Agency of Natural Resources (ANR) Solid Waste Management Program director Ben Gauthier, Moretown Landfill's application for Cell 4—which would double the size of the facility and extend its life by 12 to 16 years—still lacks a complete groundwater corrective action plan (CAP). The CAP the landfill most recently submitted had "data gaps that they could only fill through additional sampling," he said, and "that data is necessary to finalizing the treatment design."
Once the data gaps are filled and the CAP is complete, however, Moretown Landfill's application "may require multiple rounds of review and response" between the ANR and the facility, Gauthier explained. "It is impossible to estimate a timeframe" for when the permit will be approved or denied, he said.
"Typically the clock doesn't start ticking until an application is complete," select board member Michelle Beard said on Monday, explaining that the agency doesn't set a date it needs to make a decision by until they have all of the requisite paperwork in front of them. Because the application is still technically incomplete, "they can drag on this part of it," Beard said.
In the winter of 2012-13, the Moretown Development Review Board (DRB) held a series of public hearings concerning Moretown Landfill's first Cell 4 application, which was submitted by its previous owners, Interstate Waste Services. When Advanced Disposal took over ownership of the facility last September, it continued the hearings until eventually withdrawing the expansion application to focus on bringing the existing facility into compliance following a string of environmental violations issued by the ANR.
Last September, the Environmental Division of Vermont Superior Court approved and entered a consent order that affirmed the Agency of Natural Resources' (ANR) March 2013 denial of Moretown Landfill's application for certification renewal of Cells 2 and 3, which the landfill had appealed.
The consent order prohibited Moretown Landfill from accepting waste and required the Route 2 facility to cap its cells, to investigate and remediate groundwater contamination and to draft and implement an agency-approved odor control plan. In other words, the consent order "requires prompt and orderly closure along with extensive remedial efforts ... to ensure that the landfill will not negatively affect nearby residents or the environment," ANR Department of Environmental Conservation commissioner David K. Mears said, and any plans to expand and re-open the landfill must also meet those same standards.
{loadnavigation}