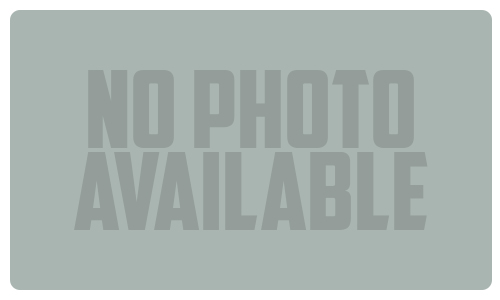 By Rachel Goff
When Moretown town offices flooded during Tropical Storm Irene in August of 2011, the town lost a lot of important documents. That never would have happened if they had been stored as files on a computer, rather than as pieces of paper in boxes.
On Monday, July 21, local listers came before the Moretown Select Board with a plan to digitize the town's tax maps.
"It's been 12 years since Moretown had accurate, updated tax maps," town lister Deborah Feldman said. The current tax maps were drawn up in 1984. While the paper documents have been updated eight times since, the last update was completed in 2002 and is now over a decade old.
In 2008, Moretown attempted to digitize the tax maps and "some work was done but the maps were never officially approved by the select board," Feldman said, and so the town needs to start over.
According to town lister Heather Raylinsky, having accurate, updated tax maps makes it easier for residents to apply for zoning permits and easier for the town to keep track of subdivisions. Accurate, updated tax maps also allow realtor estate agents and lawyers access to important information about the town.
By switching to a digital system, Moretown will be able to update its tax maps more regularly, without having to redo an entire document, and the files will be stored off-site to ensure they are not destroyed in the event of another natural disaster.
Unfortunately, switching to a digital system "is not going to be inexpensive," town lister Mike Woods said. After receiving two bids for the undertaking, the listers recommended the town contract with a New Hampshire-based company for the project, which will likely cost between $40,000 and $44,000. There are some municipal planning grants available that could be applied to the project, Woods explained, to help to reduce the town's out-of-pocket expense.
"I think there's no question we have to go forward," select board member Rae Weston said.
"I think it's important," select board member Michelle Beard echoed. "I mean, we need tax maps."
The cost of digitizing Moretown's tax maps will need to be voted on by taxpayers, but on Monday the board discussed the possibility of starting the process with the money available to them now—about $5,000—as long as the contract included a clause that allows the town to back out if residents do not approve the expenditure. If the town did need to back out of its contract, any work completed by the company would be transferrable to future tax map updates.
Only three members of the board were there last Monday to discuss the issue and so the board decided to wait until it had a full table to vote on the tax maps at its next meeting in August.
{loadnavigation}