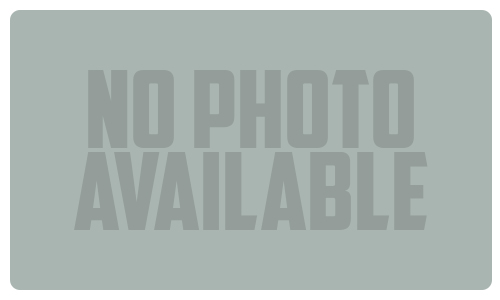 Members of the Mad River Valley community are invited to join others to discuss how to continue supporting Warren resident Susan Russell and her family in advance of the release of the offender Richard Laws.
The meeting takes place Wednesday, September 10, at 7 p.m. at Lareau Farm in Waitsfield.
On June 19, 1992, Russell nearly lost her life in an attack against her by Laws. Living in Warren at the time of this assault, Richard Laws was charged and convicted of kidnapping, aggravated sexual assault and aggravated physical assault. He was sentenced to prison for 20 to 35 years.
He will max out his sentence on April 9, 2015, after serving 23 years. His only legal requirement will be to register with the Vermont Sex Offender Registry. Laws is considered untreated and has been designated a "high risk" offender, organizers said.
He will be released from St. Johnsbury Correctional Facility and has indicated a desire to live once again in The Valley. As members of this community, organizers want to hold this informative meeting to discuss ways to support Russell and for the safety of the surrounding communities.
Representatives from the Vermont State Police, Department of Corrections Victims Services, the Sex Offender Registry and the Network Against Domestic and Sexual Assault, local state Representatives Maxine Grad and Adam Greshin have been invited to speak and provide information. This community meeting will be facilitated by Karen Vastine from the Burlington Community Justice Center and Kate Searless Brayton, MSW from the Essex Community Justice Center.
For more information please contact the following community members: Susan McKnight, This email address is being protected from spambots. You need JavaScript enabled to view it.; Audrey Mosley, This email address is being protected from spambots. You need JavaScript enabled to view it..
{loadnavigation}