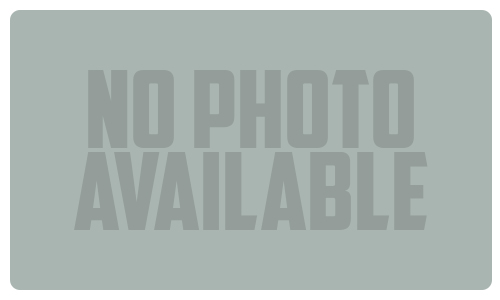 Public input from attendees of the June 4 Mad River Valley Economic Summit and Community Picnic and online survey respondents offers valuable insight into community priorities and goals for economic vitality in the region.
The "dot exercise" undertaken at the summit demonstrated the range of opinions on a variety of economic topics, divided into four sectors (Tourism/Recreation, Agriculture/Food System, Professional Services, and Manufacturing/Incubation). With assistance from Warren consultant Patricia Floyd, Mad River Valley Planning District (MRVPD) staff has tabulated this input as well as responses from an online survey that closed August 1.
The community input largely supports Mad River Valley Economic Study findings presented at the summit, highlighting the importance of "quality of life" in attracting and retaining residents and businesses to The Valley. Eighty-four percent of respondents strongly agreed that "quality of life" in The Valley accounts for their choice to live here, with 60 percent identifying The Valley as a great place to work and the same percentage stating that local schools support their decision to live here. Respondents suggested a desire for the following types of businesses to open in The Valley: more year-round employers, an affordable café, discount recreational clothing, a gym and a co-working hub.
Attendees at the summit learned that income from self-employment constitutes 13 percent of The Valley's total household income – double the state average. This was reflected in the 90 percent of respondents who indicated they or someone they know works from home. The seasonality of the local economy was also analyzed by the consultants and was found to have higher spikes and dips than the state and county but also less volatile when compared to a sample of other Vermont resort communities. This aligns with the consultant statement that 51 cents of every dollar spent in The Valley comes from outside of The Valley. When asked about economic growth potential, 98 percent of respondents strongly agreed that the non-winter tourism/recreation sector of the economy could be grown. This sector generated the most write-in comments as well, with calls for more biking trails/paths, camping, indoor recreation and nightlife options.
The agriculture/food system sector received the second highest positive response, with 94 percent of respondents agreeing that growth potential exists for this sector, and 65 percent identifying The Valley as well positioned for the future in this regard. Write-in comments called for a focus on funding for start-ups, production, and collaboration between agriculture and tourism.
Consultant Juli Beth Hinds presented a historical review of Valley businesses at the summit, which demonstrated The Valley's strong history of business incubation. Within the manufacturing/incubation sector, 94 percent of respondents identified food/agricultural products as the most aligned with The Valley, followed by recreational products at 87 percent, software/web design at 73 percent and industrial products at 17 percent. Beer and wine production, energy efficiency technology, training programs, and a municipal wastewater system were some of the popular write-in responses to the question "What other types of manufacturing would you like to see The Valley?"
General comments provided a wide range of suggestions, from adding the arts/creative economy as its own economic sector to expanding housing resources for aging adults. To see the full list of public comments and data, the economic studies, and Mad River Valley Economic Summit presentation materials, visit the MRVPD website at www.mrvpd.org/vitality.
In an effort to expand local involvement in the gathering and interpretation of relevant economic data, strengthen businesses and enhance collaboration between economic sectors, the MRVPD and Mad River Valley Chamber of Commerce will facilitate more in-depth strategy and study sessions by sector this fall in the Mad River Valley Economy: Vision and Vitality Workshop Series.
{loadnavigation}