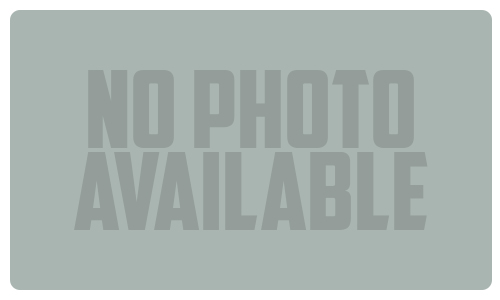 By Lisa Loomis
The Duxbury Select Board voted to take its town clerk, Ken Scott, to small claims court over the issue of the clerk's contribution to his health care costs.
The board, at a special meeting on August 11, voted to proceed to small claims court for the collection of what the town alleges is health care premiums due from the town clerk. The motion was made by Mo LaVanway and seconded by Maureen Harvey. Board chair Dick Charland and board member Marty Wells voted in favor. Board member Amy Scharf abstained.
The town claims that Scott owes $3,000 to the town because Scott pays 5 percent of his health care premium while town employees pay 15 percent. The town's personnel policy explicitly states that employees who are elected are exempt from the town's personnel policy (which lays out employee contribution to health care premiums).
Yet this spring the select board raised the issue and over the course of the spring and summer has sent letters to Scott and his attorney about the issue. Throughout the summer, according to select board minutes, the select board has been working on the personnel policy, although the minutes do not include any specific changes.
The personnel policy that is currently in effect states, under positions covered:
"These procedures and rules shall cover all employees except those appointed but not paid, those elected or appointed officials to town boards and commissions and other positions to which no compensation is attached ..."
The town's legal action against Scott comes at a time when the town's legal expenses for the year are $5,260 over budget as of August 13. The town's total line item for legal expenses for 2014 is $8,000 and as of August 13 the town had spent $13,260.68.
{loadnavigation}