Warren's newest teacher, Laurie Greenberg, does not yet have a provisional license, despite the public statements made at an August 4 school board meeting. At that meeting, Warren residents again questioned the board's hiring of Greenberg.
When the board met on August 4, resident Ashley Woods said she was very curious about the licensing issue noting that the law is pretty much cut and dried as to whether an unlicensed teacher can be hired when qualified licensed applicants are available.
At this week's meeting, Washington West Supervisory Union (WWSU) superintendent Brigid Scheffert-Nease responded that a board isn't obligated to hire the candidate with the license. She said that the board turned to an unlicensed teacher in the third round of interviews and noted that "a lapsed license is very different from someone who's never held a license."
RECEIVED PROVISIONAL LICENSURE
"All the rules and regulations were followed. The other applicants didn't meet all the criteria. At that point the superintendent has the authority to apply for a provisional license. We did that. Laurie easily received provisional licensure," Scheffert-Nease said.
I'm concerned about the process and this doesn't feel transparent. She was on the hiring committee for the first 10 interviews," Woods continued.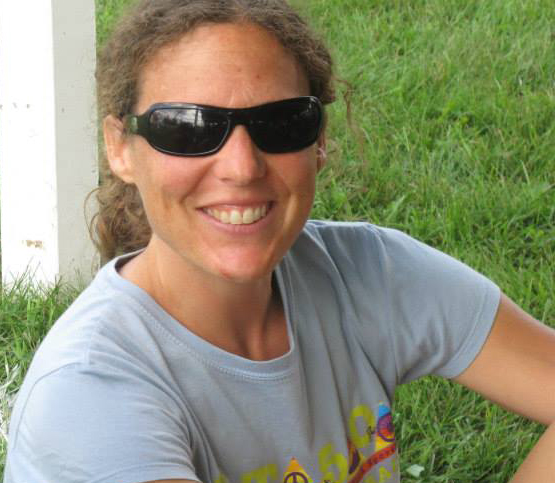 A search of the Vermont teacher's license database does not reveal a provisional license for Laurie Greenberg. Vermont Agency of Education spokesperson Jill Remick explained that Greenberg applied for paperwork and has until August 10 to get it completed.
APPLIED JULY 16
She said that Scheffert-Nease applied for provisional licensure on July 16. Until the documentation has been completed, Greenberg is unlicensed. Remick said that after August 10, when Greenberg returns her paperwork the licensing agency makes every effort to get applications completed and processed before the start of school.
That application from Scheffert-Nease is a public document although personally identifiable information such as social security numbers, names and addresses have been redacted.
The application has check boxes to "verify that this educator holds a bachelor's degree and at least one of the following," followed by a checked box for 'possesses a valid educator license from Vermont or another state.'" That box is checked and the state from which a license is held is listed as "VT." Greenberg had licenses in Vermont, but her elementary education license expired in 2007 and her middle school license expired in 2008, according to AOE's teacher licensing division.
CANDIDATES NOT HIRED
Under a section entitled "efforts to find an educator," Scheffert-Nease noted that it had been on SchoolSpring (SchoolSpring.com) from May14 to June 5. She listed 12 applicants (whose names are redacted). Of those 12, seven hold Vermont licenses, one holds a Vermont license but not for elementary education, one holds an Idaho license, one has a license pending in Ohio and two read "not provided."
The process, Remick explained, is for a district superintendent to apply for provisional licensing. When such a request for provisional licensing is received, the superintendent must assert that other applicants were unacceptable for some reason. The superintendent request form from Scheffert-Nease that Remick provided does not detail any reasons why any of the licensed candidates were not hired. There is a statement at the bottom of the form which asked the superintendent to verify that there was no other appropriately licensed or endorsed candidate or that no candidate had the competencies necessary for the job.
When the AOE does receive Greenberg's August 10 paperwork and issues a provisional license before teachers return to school on August 20, she will have a two-year provisional license.