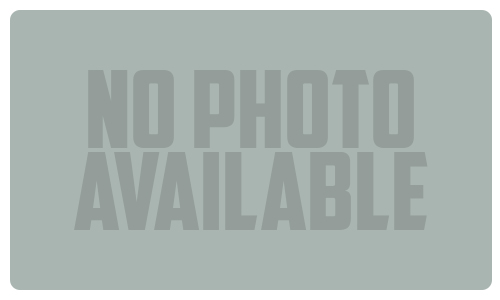 By Lisa Loomis

Twenty-nine years ago a Waitsfield citizens' group persuaded Green Mountain Power (GMP) to manually maintain the power lines. But the issue is not dead. This winter the utility notified their customers that herbicides would be used to maintain utility line rights of way this spring.

Customers have the right to opt out if they have concerns about the use of herbicides, proximity to water supplies and dwellings, animals, children's play yards, etc.

In July 1985, Waitsfield Citizens Against Toxic Sprays (WCATS) objected to a proposal by Green Mountain Power to use herbicides to maintain the rights of way under power lines on a 12-mile stretch from Waitsfield to Northfield.

The citizens' group took its concerns to the state Pesticide Advisory Council presenting testimony about the herbicides leaching into soil and water as well as data challenging the idea that herbicide use was cheaper than manual line maintenance.

In August 1985, GMP withdrew its application to use the combination of chemicals and manual cutting to maintain the 12-mile stretch. WCATS vowed to take the issue statewide, but GMP voluntarily moved to using manual maintenance of the rights of way throughout the state.

But the company revisited that policy in 2008 and has continued to use herbicides to maintain the lines going forward. At issue in 2008, according to company spokesperson Dotty Schnure, was the fact that herbicides and how they were used had changed in ways that made them safer.

Contacted this week, Schnure said, "Using herbicides in a targeted way helps us meet our goal of safely providing reliable service while saving customers money. Limited amounts of herbicides are selectively applied to individual plants in order to control plant growth and encourage the development of low-growing species. The result is a right of way that is a natural, bio-diverse, sustaining ecosystem, much like a meadow, without tall trees that interfere with power lines."

She said that newer herbicides and how they are used have "a very low impact" and "save our customers money."

When WCATS challenged the utility's use of herbicides in 1985, local activists created detailed cost spreadsheets that they said showed that manually maintaining the rights of way cost less than herbicide use. However, as Schnure explained, herbicides are no longer sprayed on rights of way, instead workers selectively cut trees and then apply herbicides only to the stump of the tree.

She said that that practice resulted in eliminating taller plants that grow into the power lines and instead encourages the growth of low-growing plants. She also said that fewer stumps makes it safe for utility employees when they have to walk the right of way.

"In the past, we used chainsaws, cutting and mowing to remove vegetation. This keeps root systems intact and encourages new growth. As a result, the plant spreads and where one tree had grown, several more grow back. Herbicides, on the other hand, control the entire plant, reducing the need for frequent cutting and mowing, which saves customers money over the long term," she explained.

Customers who wish to opt out can call Green Mountain Power at 1-888-845-4672 and ask to speak to Jared Wilcox, the company's forestry manager.


{loadnavigation}