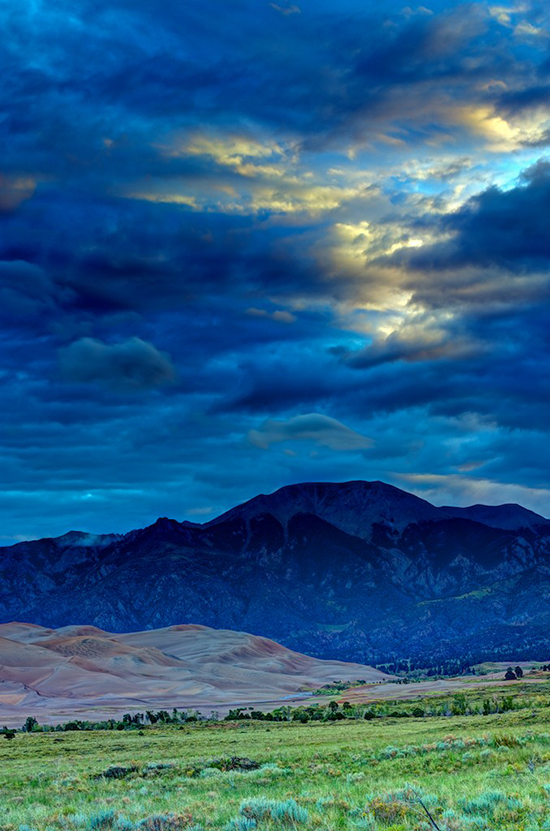 Seven photographs from the more than 200 on display at this year's Photo Show in the Round Barn have been honored as Works of Distinction. These photographs will be included in the Art in the Round Barn show to be held this fall.
The award winners are Stephen Beattie's Sand Dunes First Light, Steve DePalma's Tre Amici A Tuscan Still Life, Jean Donohue's Autumn on the Charles, Heather Glenn's Streaming Sunshine, Bert Hoenigman's Dusk, Amalia Elena Veralli's Tulips, and Jonathan von Brieson's Solstice on Sunset Rock.
At the well-attended opening reception last week, several visitors as well as photographers commented on the exceptionally high quality, creativity and beauty of the photography on display.
{loadnavigation}