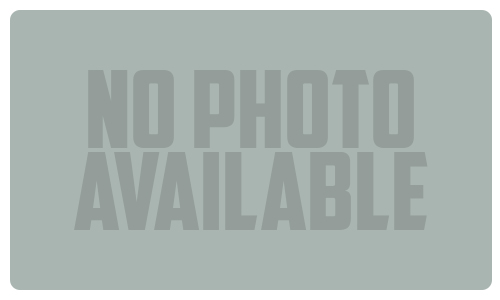 By Lisa Loomis
Pam Marino has been selected as Waitsfield's new town clerk and treasurer. She will replace outgoing town clerk and treasurer Jennifer Peterson. She comes to the town from TDBank.
The Waitsfield Select Board interviewed candidates last week and met again in executive session on September 18 to negotiate with Marino, to whom they offered the job on September 17.
When the board offered Marino the position, she countered the town's offer and they accepted her counter offer. She will be paid $49,500, which is what Peterson has been paid.
The current town clerk and town treasurer, Peterson, submitted her resignation earlier this month with her last day of work slated for September 26. Peterson has taken a position at the Cabot/Agri-Mark Cooperative where she will manage accounts receivable.
Peterson was appointed town clerk and treasurer in 2006 following the resignation of former clerk Sandy Gallup.
Per Vermont statute, the select board must appoint someone to fill the clerk and treasurer posts until the next regular or special Town Meeting at which voters would elect a candidate or candidates to fulfill the balance of Peterson's three-year term. She was re-elected for three years at Town Meeting this spring. Waitsfield is considering the adoption of a town charter which would allow the select board to appoint the town clerk and treasurer versus have voters elect them. (See story on Page 1.)
The town clerk appoints the assistant clerk position, so that position will also come to an end on September 26 unless the new town clerk reappoints the current assistant clerk. Janet Smith was first appointed assistant clerk by then town clerk Angela Neill 23 years ago in September 1991. Her elected role as delinquent tax collector will remain unchanged.
{loadnavigation}