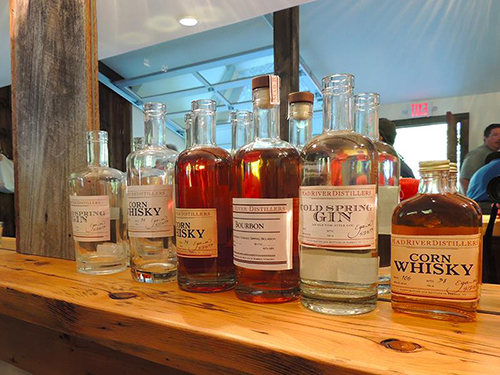 By Lisa Loomis
Mad River Distillers will open a tasting room and, a few weeks later, a retail shop in Waitsfield on the ground level of the former Egan's Restaurant at the intersection of Routes 100 and 17.
"We're going to start with a tasting room and we're having a soft opening on December 25," explained Alex Hilton, spokesperson for Mad River Distillers.
The tasting room will be open from Wednesday to Saturday from noon to 6 p.m.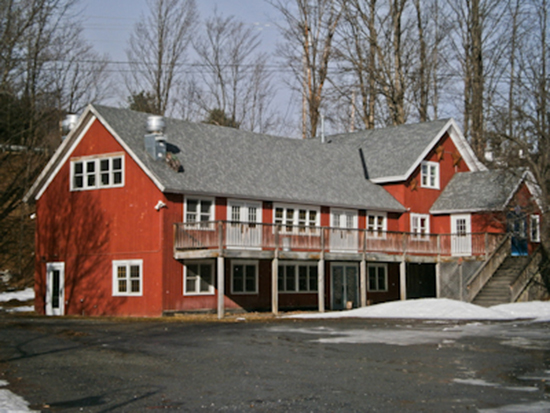 The Waitsfield Development Review Board will hold a hearing to add retail to the existing mixed use permit for the building on January 13 at 7 p.m. at the town offices. The applicants are Hilton, for Mad River Distillers, and Bryn Smith, owner of the building.
To get ready for the tasting room Mad River Distillers repainted walls and built a temporary bar area. Mad River Distillers has a Class 4 Vermont liquor license for the tasting room. They have a similar Class 4 license for their distillery in Warren.
The tasting room and retail facility will be staffed by Hilton as well as the distillery's founders, John Egan and Brett Little, along with other employees. Visitors will be able to sample their whiskey, bourbon, rye, corn whiskey, vanilla rum, maple rum and their First Run Rum.
{loadnavigation}