***Update 7:25 p.m. Wednesday, Dec. 5***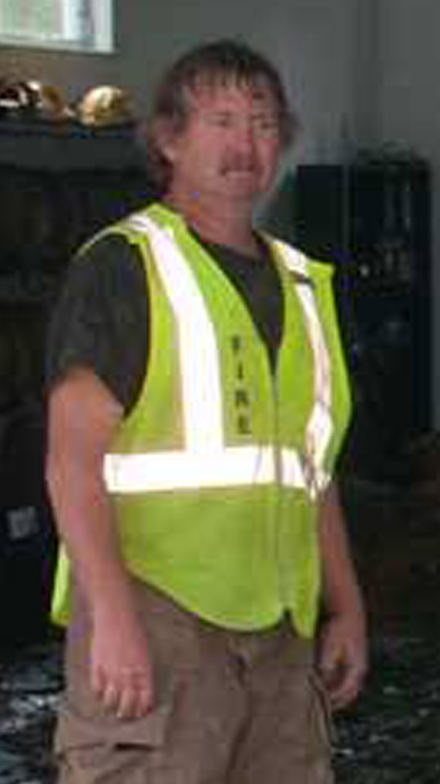 Following investigation, the Vermont State Police identified Dick Peck, 51, of Moretown, a custodian at Harwood Union High School, as the source of the written threat. Peck was flash-cited on suspicion of misdemeanor counts of disorderly conduct and creating a false public alarm. He is due to answer to the charges in Vermont Superior Court Washington Criminal Division, in Barre on Thursday, December 6, 2018.
***Initial news release, 4:30 p.m. Wednesday, Dec. 5, 2018***
Tuesday night, December 4, 2018, school officials at Harwood Union High School in Duxbury notified Vermont State Police in Middlesex of a threat that had been discovered written on a mirror in a boys' bathroom at the school.
Vermont State Police assigned multiple investigators to the case and assigned troopers to be stationed at the school as needed, beginning when classes resumed Wednesday morning.
The investigation so far has developed no information to suggest the threat was credible, but Vermont State Police is continuing to work closely with school officials to ensure that the safety needs of the community are being assessed and met.
The investigation into this incident is active and ongoing. Anyone with information is asked to call Vermont State Police in Middlesex at 802-229-9191.
Photo Dick Peck in Moretown Fire Department after TS Irene from VTDigger