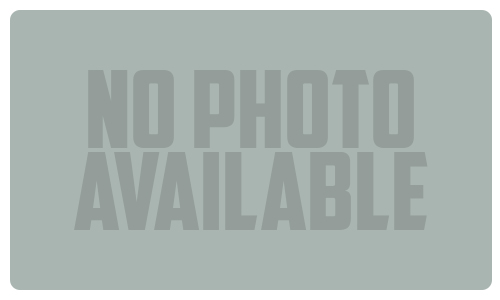 On Wednesday, June 4, the Mad River Valley Planning District and Mad River Valley Chamber of Commerce will present the Mad River Valley Economic Summit and community picnic at Lareau Farm in Waitsfield.
The summit will highlight significant economic changes that have transpired over the past 50 years and identify emerging trends, opportunities and challenges. Public input will be sought to gather opinions and thoughts regarding The Valley's economic future, vitality and resilience.
The entire Mad River Valley community is invited to this free event, which kicks off at 5:30 p.m. with a community meal.
The economic discussion will begin at 6:30 p.m. and provide a summary of two economic analysis projects that focused on the Mad River Valley. The reports are slated for release in June 2014.
Mad River Valley Economic Study
This project focused on understanding and quantifying The Valley's economic profile and economic health by assessing relevant data and interviews, identifying industry sectors of strategic importance, establishing a MRV economic baseline and exploring initiatives that support our economic future. The study was commissioned by the Mad River Valley Planning District and completed by a consultant team consisting of SE Group, Birchline Planning LLC and Doug Kennedy Advisors. A 2013 Municipal Planning Grant from the Vermont Agency of Commerce & Community Development and a contribution from the MRV Chamber of Commerce funded the study. The consultant team will present results from the project's analyses.
Vermont Downtown Action Team Reports for Waitsfield & Warren Villages
The villages of Waitsfield and Warren were two of seven villages or downtowns affected by Tropical Storm Irene that served as the focus of action-oriented planning projects aimed at strengthening identity and economic vitality. Directed by the VT Downtown Program, the Vermont Downtown Action Team (V-DAT) worked with Warren and Waitsfield last year to develop long-range economic development plans and strategies for targeted flood resilience work. Lead project consultant Tripp Muldrow will present results from the project's retail market analysis.
Noelle MacKay will serve as moderator for the event. MacKay is commissioner of the Department of Housing & Community Development, Vermont Agency of Commerce & Community Development, and a strong supporter of The Valley's economic vibrancy.
The community picnic will be made possible through contributions from many local establishments: American Flatbread, Akes' Den, Ben & Jerry's, Big Picture Theater & Café, The Common Man Restaurant, The Elusive Moose Pub & Eatery, Green Mountain Coffee Café & Visitor Center, Hyde Away, Liz Lovely Cookies, Localfolk Smokehouse, Mehuron's Supermarket, MINT Restaurant, Shaw's, and Sugarbush Resort.
The Mad River Valley Planning District (MRVPD) is a three-town planning entity created by the towns of Fayston, Waitsfield and Warren and Sugarbush Resort in 1985 to carry out a program of planning for The Valley's physical, social, economic, fiscal, environmental, cultural and aesthetic well-being.
{loadnavigation}