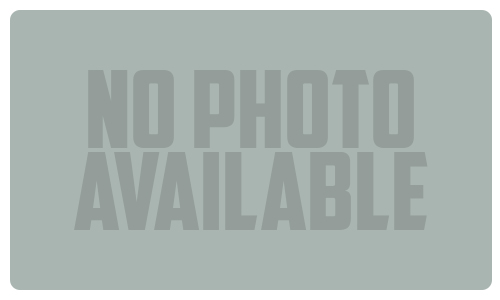 By Lisa Loomis
A 297-acre hill farm at the top of Marble Hill Road in Fayston has been donated to the Vermont Land Trust by Skip Tenney.
The land trust took ownership of the parcel early this spring. The land abuts the Chase Brook parcel of the Fayston Town Forest and also has trail easements for the Catamount Trail on it. It features 260 acres of wood and 37 acres of open meadow. The parcel links the town forest to some of the recreational uses at the top of Tucker Hill Road as well.
The land trust is in the process of appraising the property and will be selling it at its conserved value to someone who will use it agriculturally. The property is currently appraised at $1,142,700 by the town of Fayston. Its conserved value will reflect the value of the agricultural uses of the property versus potential development uses.
Liza Walker, with the Vermont Land Trust, said that there are two houses on the property, a red house that has been gutted and will be removed and a white farmhouse at the top of the hill which will go with the land when it is sold.
Walker said that Tenney had purchased two hill farms on Marble Hill Road in 1959 and 1960 joining them into one parcel. Tenney, now of New Hampshire, used to live in the white farmhouse which was formerly the Marble family farm. Both parcels were operated as dairy farms until the 1940s or 1950s.
"What we've been doing is evaluating the property and its resources, and we will put together what we're offering as a conserved farm. It's going to be different from projects like conserving the Kingsbury farm or the Bragg farm because we do not have to do the fundraising to cover the purchase of the farm like we did with those," Walker explained.
"It's an interesting trend for the land trust with people gifting us their land. They achieve their vision, which in this case was seeing the land returned to agricultural use and we put the land in our farmland access program and flip it to a farmer without having to go through fundraising," she added.
"We'll be looking for proposals from buyers who want to return it to productive agricultural use. It may not need to be completely sustainable as an agricultural endeavor, but agriculture has to be a significant part of the proposal," Walker said.
Walker said that the land trust is working with the Mad River Path Association and Mad River Riders on securing the public trail accesses on the land.
{loadnavigation}