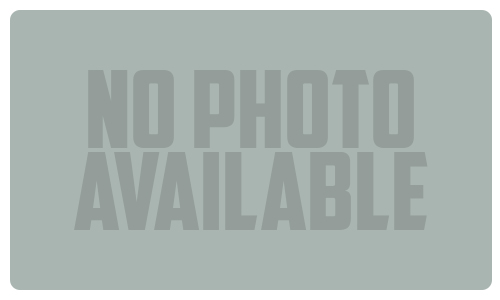 Summer is here and that means it's the season for road work. This summer the Vermont Agency of Transportation (VTrans) will be repaving Route 100 in Waitsfield and Moretown.
The paving project will get under way in mid-July and includes cold planing where town roads intersect Route 100 and repaving from the south end of Waitsfield 12.6 miles north to the intersection of Route 2 in Middlesex. In addition to the cold planing, the work entails patching, pothole repair, crack sealing and overlaying with a bituminous surface treatment.
The project went out to bid in April with bids opened late last month. That project will involve traffic delays and flaggers while it is under way.
Prior to that project, Waitsfield will be undertaking some sidewalk work as well as reconstructing the intersection of Old County Road and Route 100.
Waitsfield will also be doing a significant project on Bridge Street. That project entails repaving Bridge Street, fixing stormwater drainage issues on Bridge Street, repairing abutments for the covered bridge and other bridge repair projects.
As part of that project Bridge Street and the covered bridge will be closed for several days.
{loadnavigation}