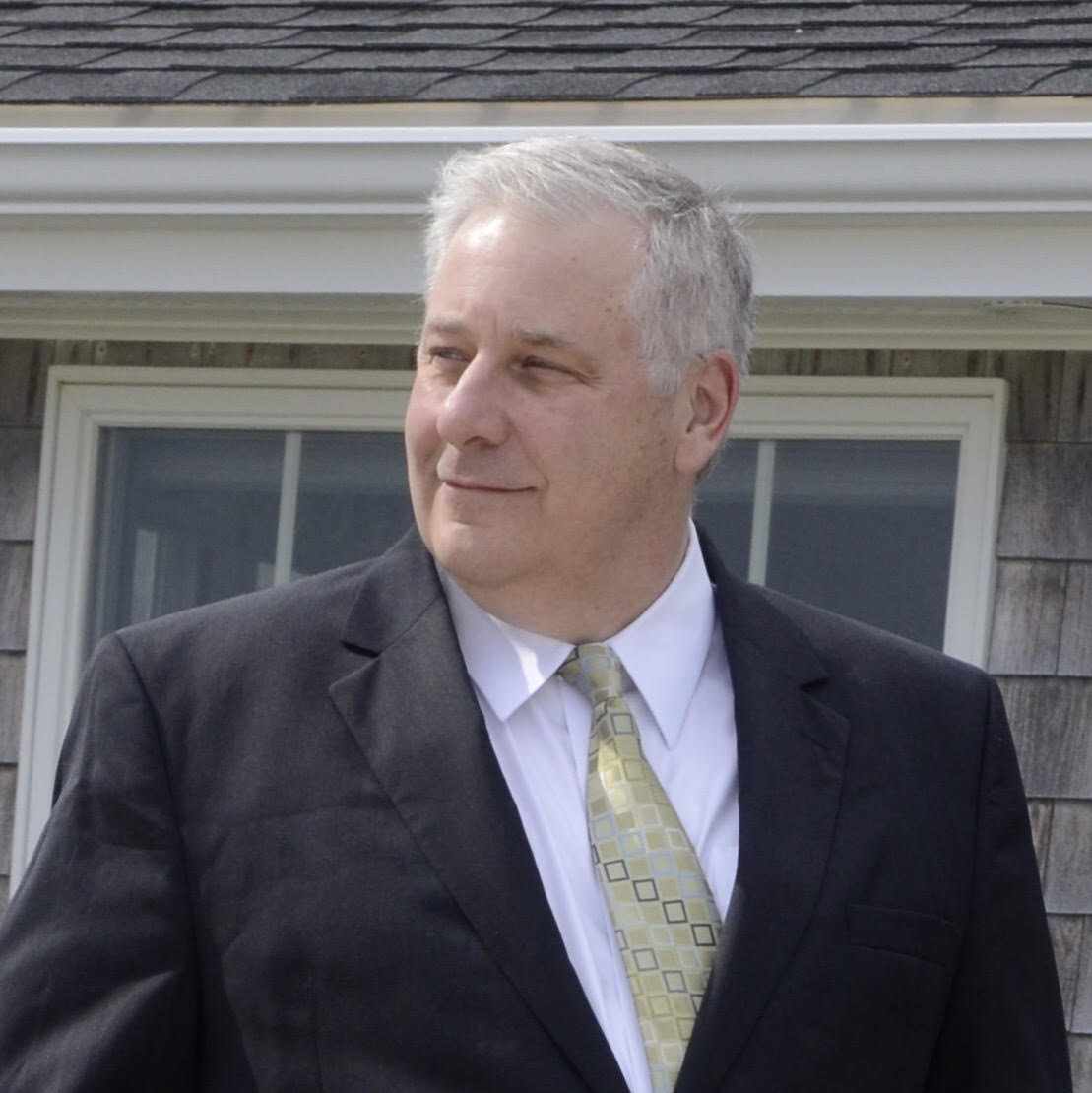 Christopher Robert Brynga, 61, of Waitsfield, passed away unexpectedly in Virginia on Thursday, March 22, 2018. Born in Hartford, CT, he was the son of the late Dr. Robert S. Brynga and Margot Jane (Eisele) Brynga. On August 23, 1980, he married the former Denise L. Brouard in Colches­ter, VT.
Chris was a 1974 graduate of Conard High School in West Hartford, CT, and then later continued his education at St. Michael's College in Col­chester, VT, earning his bach­elor's degree in economics in 1984 and was continuing to work on his master's degree. He then began a long and ac­complished career in infor­mation technology beginning with the former Burlington Savings Bank. Following, he was employed by CDI Pro­fessional Services where he served as an e-business prac­tice leader. From 2006 to 2014 Chris worked for The Travel­ers Companies where he be­came second vice president of information technology. Most recently he worked as an in­dependent consultant based in Waitsfield, VT, and Alexan­dria, VA.
Skiing brought great joy to Chris. He served on the ski patrol for over 30 years at Sug­arbush Resort (Mt. Ellen) in Warren, VT. In addition, he was a volunteer EMT-I with the Mad River Valley Ambu­lance Service for over 10 years and served the town of Waits­field as a member and board chair of Waitsfield Elementa­ry School for 17 years. In his leisure time, he enjoyed road bicycling, skiing and spend­ing time at his family's beach house in Old Lyme, CT.
Chris is survived by his wife of 37 years, Denise L. Brynga of Waitsfield, VT; their chil­dren, Rebecca C. Brynga and her husband Ian Magnant and their children, Antoinette and Jameson, of Waitsfield, VT, Veronica E. Brynga and her partner Justin Harris of So. Burlington, VT, Christopher M. Brynga and his wife Kristin and their children, Alexa, Lily and Bennett, of Waterbury Center, VT; a sister, MaryEl­len Hussey and her husband Michael of Middletown, RI; a brother, Jonathan Brynga and his wife Doreen of Thompson, CT; as well as nieces, nephews and extended family.
A Mass of Christian Burial will be celebrated from Our Lady of the Snows Catho­lic Church in Waitsfield, VT, on April 3, 2018, at 11 a.m. Friends may call at Perkins- Parker Funeral Home in Wa­terbury, VT, on April 2, 2018, from 6 to 8 p.m. For those who wish, memorial gifts in lieu of flowers would be appreciated to the Mad River Valley Am­bulance Service, P.O. Box 305, Waitsfield, VT 05673. To send online condolences please visit www.perkinsparker.com.