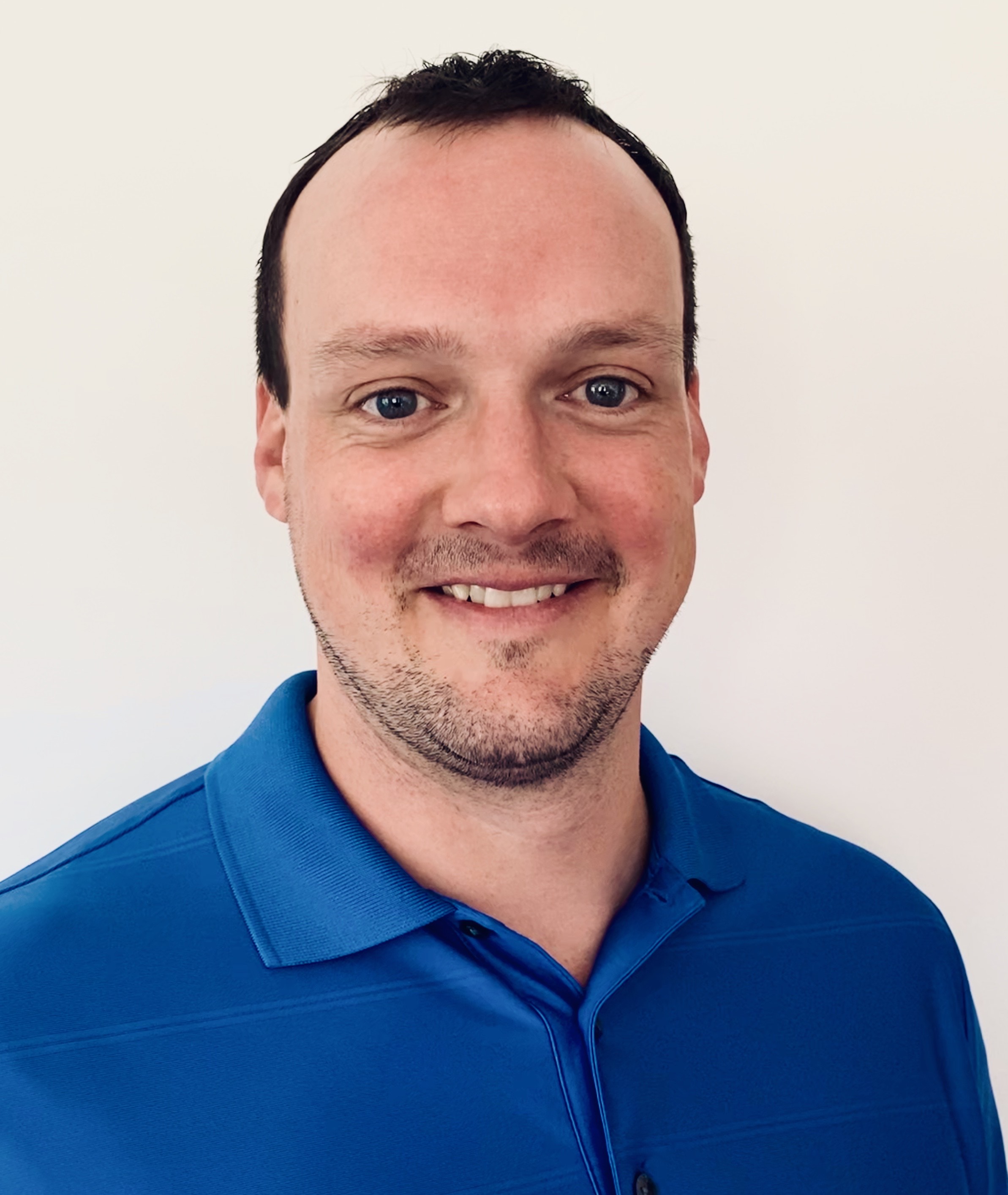 Peter Arsenault has been hired as Harwood Union's new varsity volleyball coach.
"I am pleased to announce that we have offered the position of varsity volleyball coach to Peter Arsenault, and he has accepted graciously. Peter's vast volleyball knowledge and experience will be crucial to the development of our program and student athletes," said Chris Langevin, Harwood athletic director.
"The excitement and passion that Peter has in teaching the game of volleyball is palpable, and I can't wait to see him get started," he added.
Arsenault is a graduate of the University of New Hampshire, where he played rugby and volleyball. He was the former high school volleyball coach at Needham High School in Massachusetts before moving to Vermont. He is joining the Harwood staff as the new physical education teacher from U-32, where he held the same position. "I'm getting super excited to help bring the love of volleyball into the Highlander community!" Arsenault said, "Let's reach high and hit hard!"
It will be a different experience for Arsenault this fall, as the sport of volleyball is not going to be happening indoors as usual. Schools are allowed to practice and hold inter-squad scrimmages indoors, but to play other schools they will have to be outdoor matches only. "The game of volleyball has been growing exponentially in Vermont, and this fall, due to COVID, it will be a completely different game moving it outdoors," Langevin said. "It'll be interesting to see how the student athletes and coaches adapt to this change. I'm just happy we were able to offer volleyball still, and get our student athletes back together," he added.
The Highlanders' first game was scheduled for September 2 but this was pushed back due to COVID-19. They will now begin practices on September 8 with an updated game schedule to come at a later date.