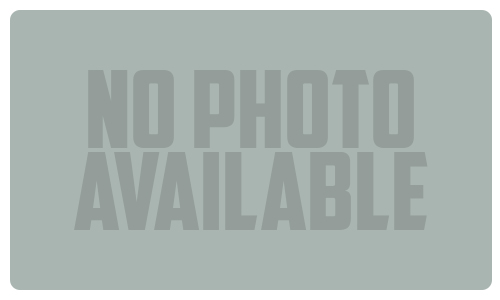 By Rachel Goff
In yet another debate over how to deal with floodplains, Warren Select Board discussed the future of Riverside Park at their meeting on Tuesday, June 8.
With a sandy bank and a grassy lawn, Riverside Park was a popular place for swimming, picnicking and Frisbee tossing before its landscape changed drastically due to flooding from Tropical Storm Irene in August of 2011. The Route 100 property flooded again during the July 3 storm last summer and the debris was never fully cleaned up.
Today, the bank at Riverside Park is partially obscured by brush, the lawn is strewn with rocks and tree trunks and the town of Warren must decide how it wants to maintain—or not maintain—the property moving forward.
Right now, "it looks really dilapidated," select board member Colleen Mays said on Tuesday.
So far this summer the town road crew has removed some large boulders from Riverside Park and is currently mowing what it can on a weekly basis, but still, "It looks like an overgrown lot," select board member Matt Groom said.
Historically, "We've had two very different takes on [Riverside Park] from two different sides of town government," select board chair Andy Cunningham said. He explained that in the past few years the Warren Conservation Commission and Friends of the Mad River have argued to let the property grow wild as an outlet for flooding, while the select board has tended towards maintaining it as "a more useful park."
"If it were up to me, we would get rid of the trees and we would mow [the grass]," Groom said, but prior to Tuesday's meeting, Cunningham said he'd talked to conservation commission member George Schenk about the dilemma.
"George had a very good argument against [maintaining the property as a park] because he thinks like a river," Cunningham said. According to the conservation commission, Riverside Park lies in a spot where the Mad River straightens out, and if the water was not allowed to go through the park, the next spot it would attempt to straighten out would be at Sugarbush Resort's snowmaking pond just north off Route 100.
Still, "I think we can maintain [the park] as a floodplain ... and as an informal recreation area," Warren Public Works director Barry Simpson said, arguing that it doesn't have to be one or the other.
It could be that "as far as storms go we're going to have to make a decision each time, after we see [the damage]," Cunningham said.
In order to restore the property to a state in which it can once again be enjoyed by residents, the town could have to hire a contractor to clear out the debris, but "to me that's a unique piece of property," Groom said, "and it's worth spending the money."
Moving forward, the board plans to draw up a potential landscaping plan for Riverside Park and to sit down with the conservation commission and Friends of the Mad River to discuss it.
{loadnavigation}