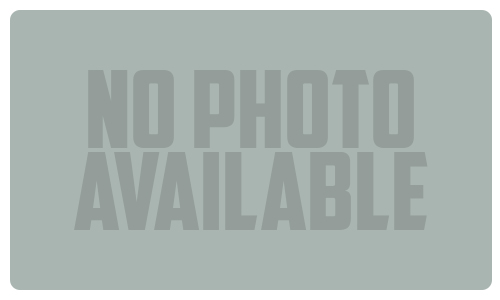 Over the past few weeks, the Mad River Valley Planning District (MRVPD) has been making the rounds of the local planning commissions and select boards asking if The Valley towns are interested in applying for a grant from Strong Communities, Better Connections (SCBC), a pilot program from the Vermont Agency of Transportation (VTrans) and the Vermont Agency of Commerce and Community Development (ACCD) that promotes recreation trails and other non-motorized recreation facilities across the state.
Each year, municipalities throughout Vermont compete for about $200,000 in funding for projects, and this year MRVPD is asking Warren, Waitsfield, Fayston and Moretown to apply for a grant that will require a $1,000 match from each town, as well as $1,000 from the Mad River Valley Chamber of Commerce.
MRVPD steering committee member Bob Ackland asked Warren Select Board at their meeting on Tuesday, August 26, if Warren would be interested in being the lead applicant for the grant, as its Town Plan is up to date.
"This is a huge opportunity for us to secure some big money and get some good work done," Ackland said, and the board agreed that the application sounded worthwhile. Ackland did not yet know what funding will look like if The Valley towns receive the grant, but "there may not be any municipal money that needs to go into the budget" if it does, he said.
Moving forward, MRVPD has plans to meet with local officials from the remaining towns to ask for their support in applying for the grant, as the application is due this fall.
{loadnavigation}