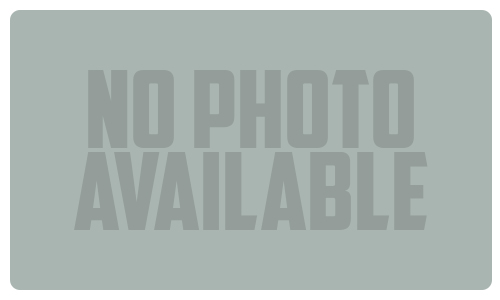 By Lisa Loomis
Waitsfield voters will be asked to adopt a new town charter that would have the select board appoint the town clerk and treasurer rather than have voters elect those town officials.
The public will be invited to discuss the new charter at two public hearings on October 6 and 13, both at the town offices at 7 p.m. Voters will then cast ballots on the proposal at the general election on November 4.
The proposed charter change comes at the request of the town's budget committee which asked the select board to make the change so that the town treasurer would be at the beck and call of the select board vis-a-vis financial reporting and accountability.
Currently, under state statute, town clerks and treasurers set their own hours and work agendas. For towns to create their own ways of governance, voters and then the Legislature must approve adopting a town charter that spells out that the select board now has powers formerly vested with voters.
The charter would give the town (select board) the specific ability to appoint the town clerk and treasurer and "all town officers whose appointment is required by law."
If the charter is adopted, incumbents will serve out the remainder of their terms.
Under a section titled "Powers of the Town," the proposed charter notes that the town "shall have all the powers granted to towns and municipal corporations by the constitution and laws of this state together with all the implied powers necessary to carry into execution all the powers granted; and it may enact ordinances not inconsistent with the constitution and laws of the State of Vermont or with this charter."
It further notes that the town (select board) can exert powers not spelled out in the charter: "In this charter, mention of a particular power shall not be construed to be exclusive or to restrict the scope of the powers which the town would have if the particular power were not mentioned."
{loadnavigation}