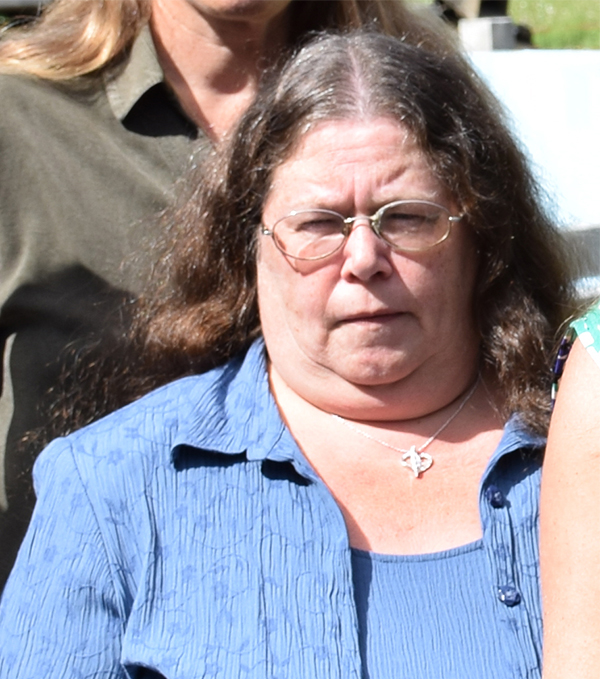 Renee Pierce, Waitsfield's town clerk, resigned on March 11 and left the office at the end of that day.
Pierce was appointed by the select board in October 2014 after former town clerk Jennifer Peterson resigned and Pam Marino, who was offered the job and accepted it, also resigned to return to her former employer. In 2015, Pierce was elected to fill the final two years of the term through March 2017.
Pierce, who called the job her dream job and one she'd studied in college, said in her letter of resignation that she could no longer "take the way you speak to me or about me."
"Let this be known that I am speaking about the former select board and not the newly elected ones," she added.
"I feel that you, as a select board, need to take classes in management and ways of speaking to the people you have working for you. In all the years I have worked, this is the first job I had ever had where you have said the things you have said to me," Pierce wrote.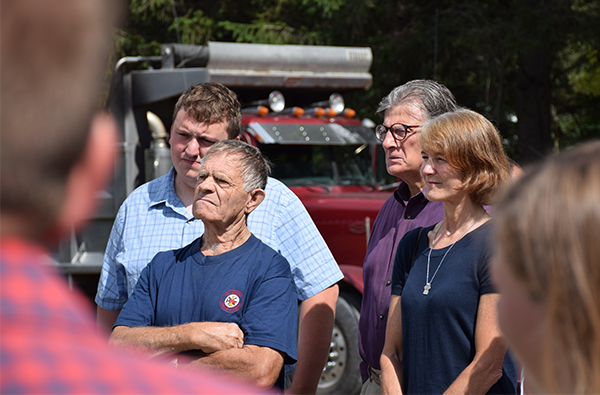 In her letter she referenced a meeting with the select board and said that after it she felt "humiliated and lower than low." She asked why the board never brought any concerns to her prior to a meeting where those concerns were discussed, if complaints about her performance had been so numerous.
She took issue with the select board's willingness to meet with her on board of civil authority matters and noted, "You don't even fulfill those duties that you swore into or the statute mandates."
The select board had no comment on Pierce's resignation. The board has appointed Kellee Mazer as interim town clerk while they search for a new town clerk. Mazer is currently the Waitsfield town treasurer and had served as Pierce's assistant town clerk.
When Waitsfield does appoint a new town clerk, that clerk will serve through March 2017 when a charter change goes into effect allowing the select board rather than the voters to hire and fire town clerks. The town has reached out to the Vermont League of Cities and Towns for clarification as to whether an appointed town clerk must be a town resident. An elected town clerk must be a town resident. Once the select board has the hiring authority for a town clerk there is no requirement that that person be a town resident. At question is what happens in this instance when the board will be appointing someone to fill the balance of a three-year elected position.