When Troy Kingsbury and family took the helm of The Village Grocery in Waitsfield, in 2006, there was a noticeable shift in focus and priorities. The Village Grocery, one of the oldest stores in the Mad River Valley, had been serving locals and visitors over the years under several different owners prior to 2006.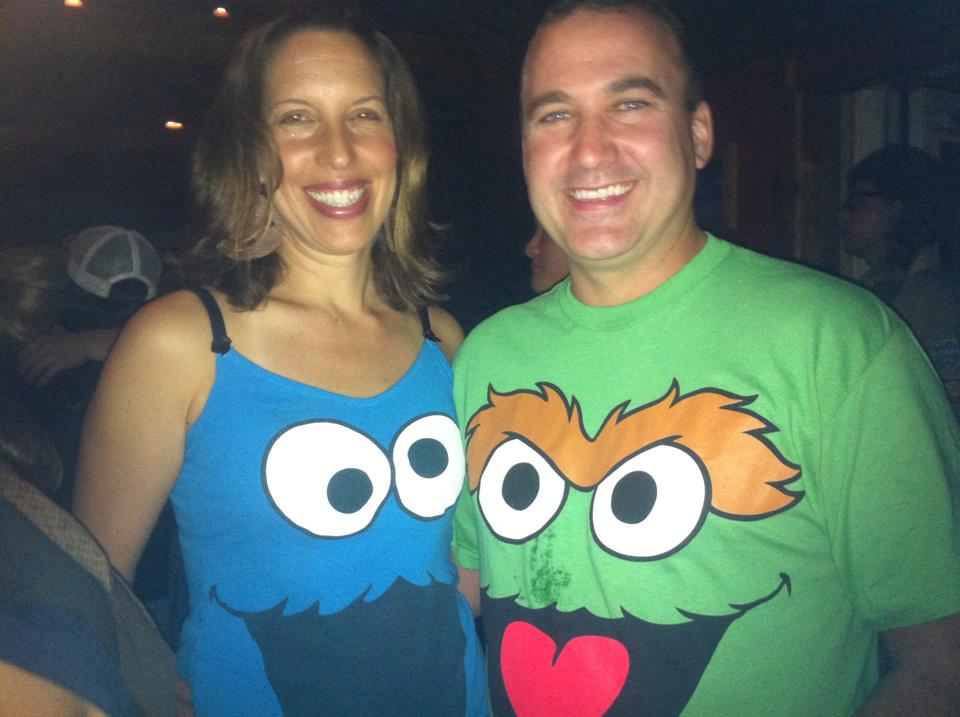 "One of the first thing that we did was to remove ourselves from the grips of the "Big Oil" companies and to create a different station called the Giving Gas station, a station that donates a penny per gallon to non-profits. The Village Grocery was also the first local station to offer a non-ethanol gasoline product and the first to offer free EV charging," Troy Kingsbury said.
Kingsbury did not come to own a country store by chance. He comes from a long line of store owners; his parents owned Kingsbury's Country Store in Warren and his relatives Mert and Madeline Kingsbury ran a store in Waitsfield many years ago. The Village Grocery (called the VG by those in the know) has at the core of its belief an honest commitment to build community.
What sets Troy, and his wife Cheryl's ownership apart from prior owners is their effort to create opportunities to build community through creative events such as the "Wheels for Warmth" tire drive, craft beer sale events, lobster sales, or other social events.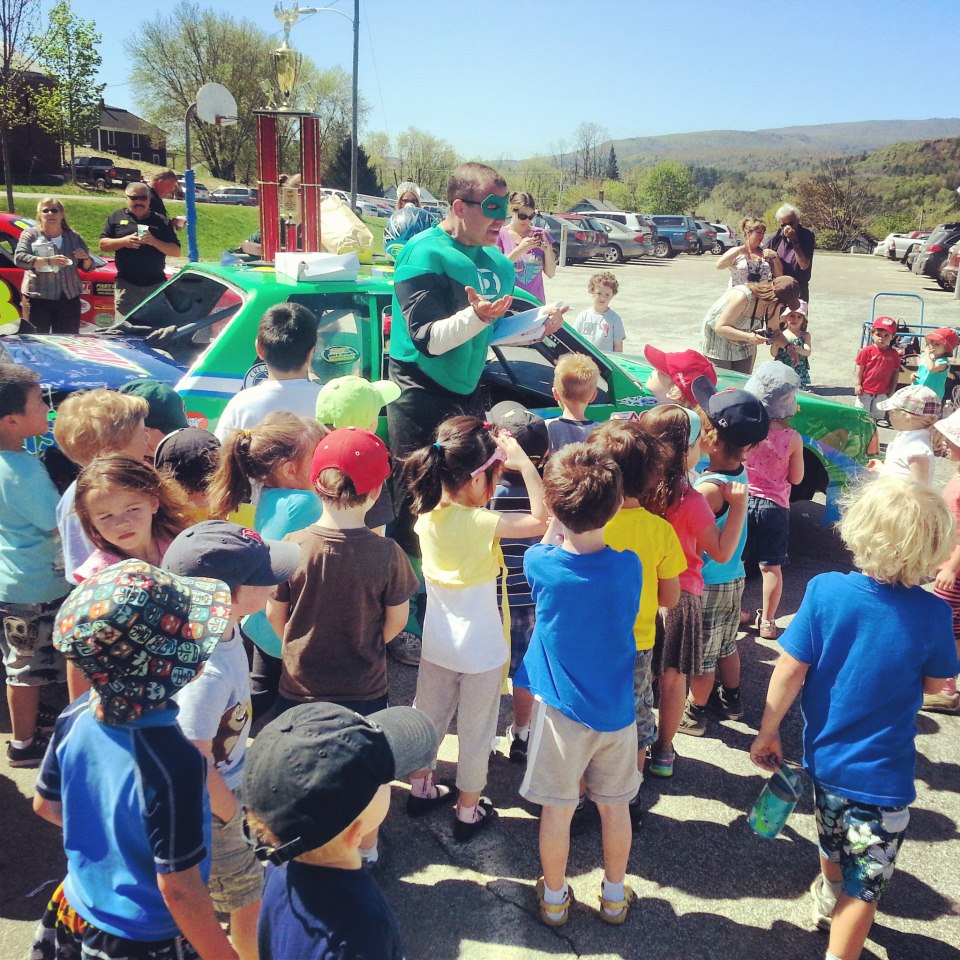 The Kingsburys and the VG supported the creation of the "Race to Read" program that brings local race cars to schools to engage children and help them discover and enjoy the love of reading. Since its creation in 2010 over 120,000 books have been read by local children. Recently the VG supported Troy and his son Jakob, who has Spinae Bifida, to grow the game Sled Hockey, an adaptive sport that anyone can play regardless of whether they have a disability or not.
Another event that is held yearly is the Columbus Day Lobster Sale. Originally created as a customer appreciation day, this event has turned into another opportunity to create a way to support community- this year's proceeds to help the family of Andy Mays.
"Andy was the lobsterman who grew up in Moretown, come back to Vermont to help his friends and family after the Tropical Storm Irene in 2011. He lost his battle with cancer last year in December. This would have been the 10th year that Andy supplied lobster to the Village Grocery, and he will be missed dearly," Kingsbury said.
The warmth that people feel at the VG is by choice, not chance. The Kingsburys work hard to create atmosphere that is supportive and family-centered. Their employees range from high school students, adults with disabilities, seniors and everyone in between. They are flexible on scheduling and offer a $500 bonus to help their staff quit smoking! Family also plays a big part of the Village Grocery as Vicky (Troy's Mom), Mckayla and Jakob all take part in the family store.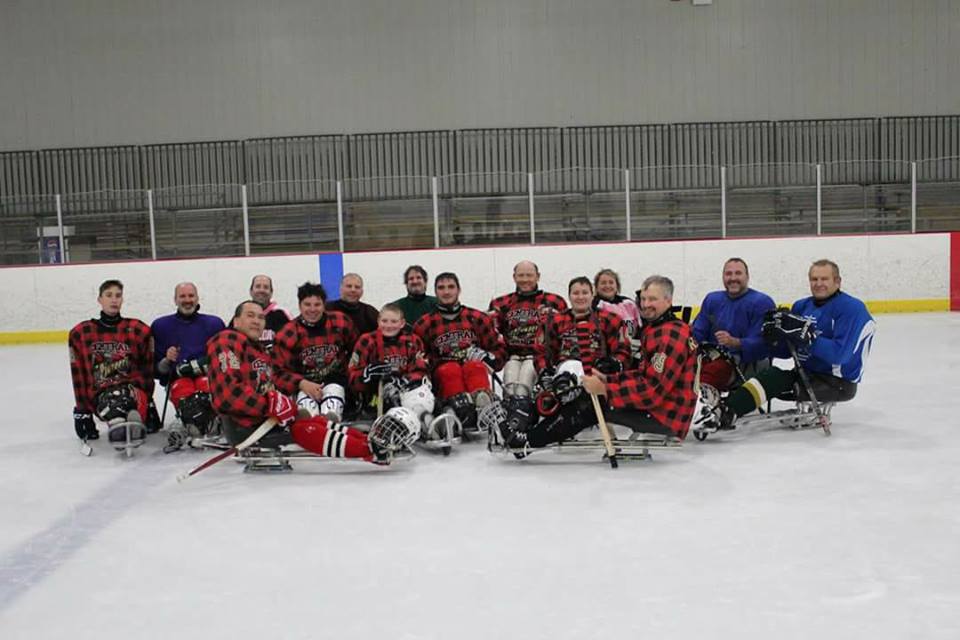 "My children are my motivation for putting in the time and effort to make the store unique and a true participant in the community. Both Mckayla (who has Williams Syndrome) and Jakob will need a strong community to support them in the years to come. Originally, I thought this because they were born with disabilities, but since owning the store I have discovered that all children, regardless of their circumstances, need caring community members in their lives to help guide them. If we take the time to engage and invest in local children when they are young we will have a better chance of creating a caring and productive community when the time comes later. The challenge is that we have to repeat this cycle every generation to keep the process going," he added.